Product Description
High precision standard Steel Pipe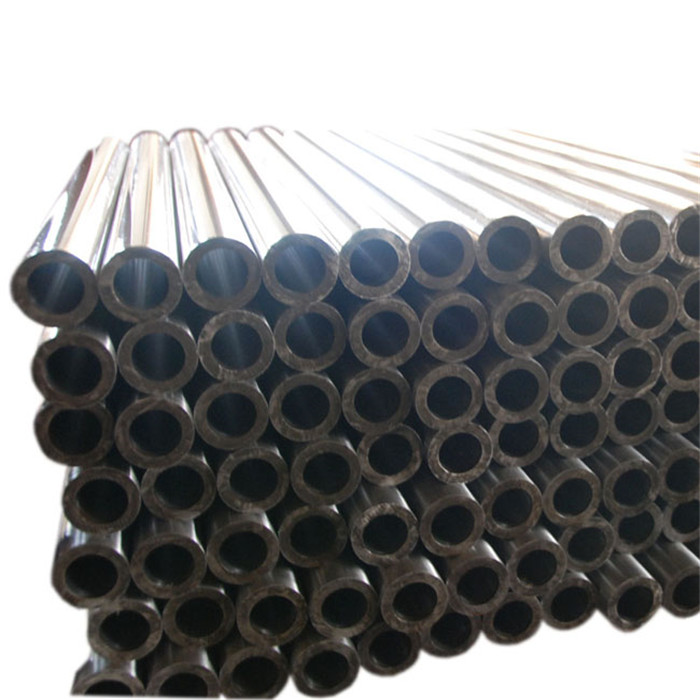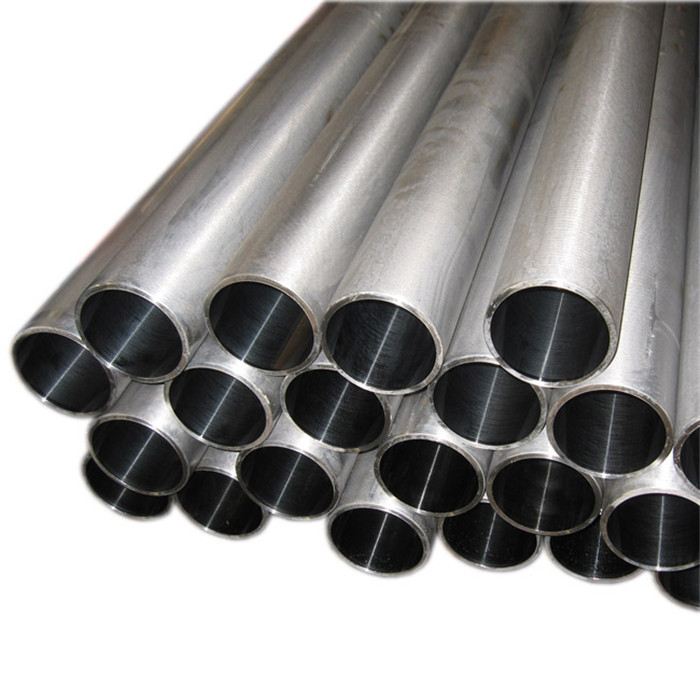 Introduction

Hot-dip galvanizing (HDG), as referenced in the process of dipping fabricated steel into a kettle or vat of molten zinc. While the steel is in the kettle, the iron metallurgically reacts with the molten zinc to form a tightly-bonded alloy coating that provides superior corrosion protection to the steel.
The pre-galvanized welded steel pipe refers to welded tube which undergoes decreasing, rust removal, phosphorization, and drying processes before galvanization.The treatments before galvanization allow the product to be conveniently plated with a zinc coating and also ensure uniform coating thickness, strong coating adhesion, and improved corrosion resistance
3.What is ERW welded round steel pipe?
Welding pipes is one of the simplest and most durable ways to join piping together and
Steel Pipes
can simply be welded together with MIG (metal inert gas), TIG (tungsten inert gas or SMAW (stick metal arc) welding. Before welding two pipes together, avoid any gaps between the two pipes. While welding, take measures to ensure the continual alignment of the two pipes.
Product details
Surface treatment : Galvanize
Advantage :

Versatility,high efficiency,has a large carrying capacity,safe and reliable.


Environment-friendly building materials with a service life of more than 10 years, easy and fast installation
Dimension : M48/M60 or as customer's requirement
Brand Name : ZG.Scaffolding
Supply Ablity: 10000 Ton/Tons per Month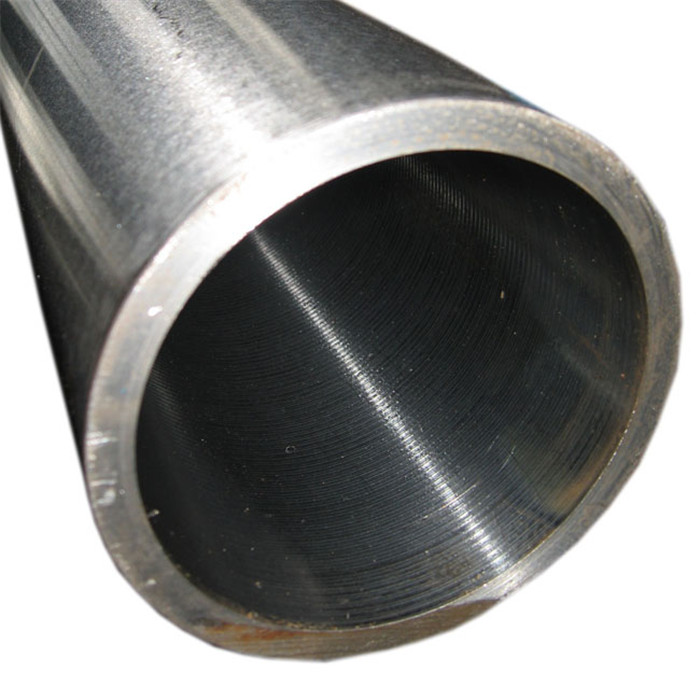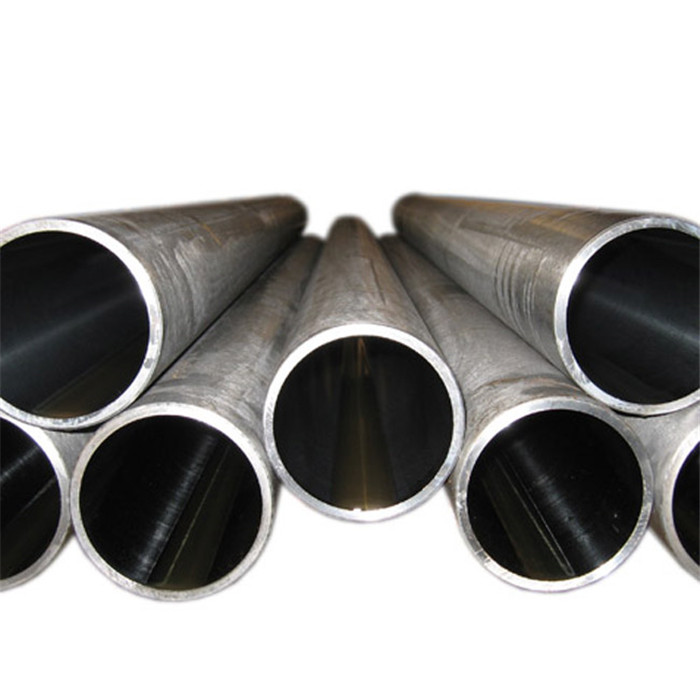 Size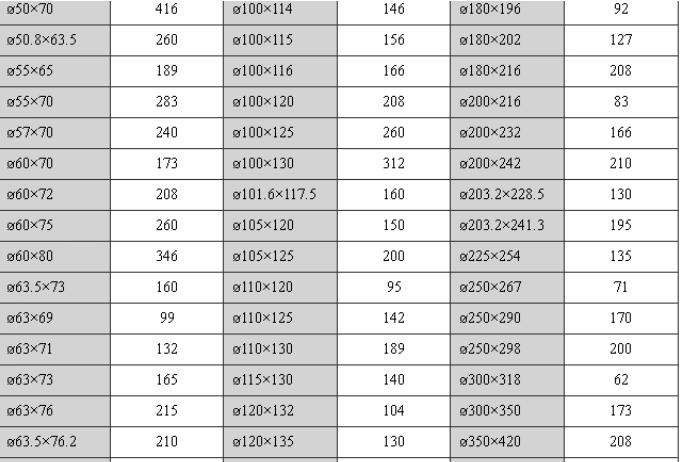 Material list


Range of application
1.The support of buliding model engineering (Including road and bridge,specially high-formwork .
2.Exterior wall scaffolding for high and low building Construction;
3.Big ,middle ,small warehouse goods self (Three-dimensional shelf)
4."Working platform" for high-rise work of decoration engineering and electromechanical
installation, internal and external scaffolding for shipbuilding industry.
5.Concerts, sports games, temporary stands, viewing platforms and stage scaffolding, etc.
6.Construction unit mobile work shed.
Product details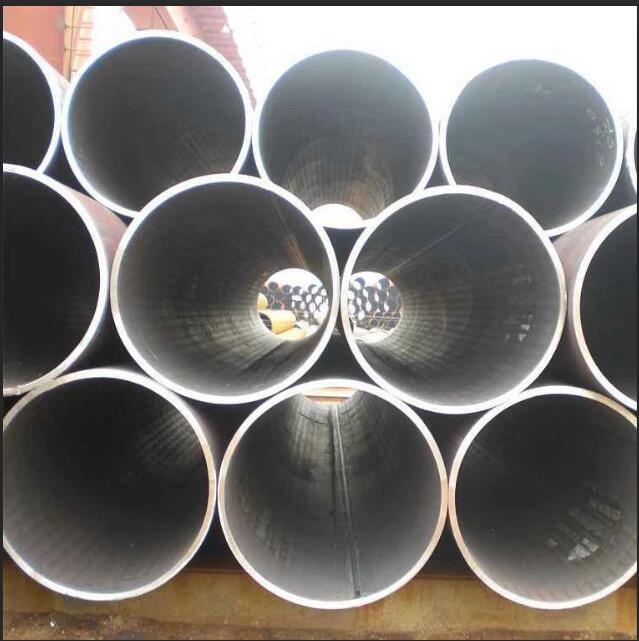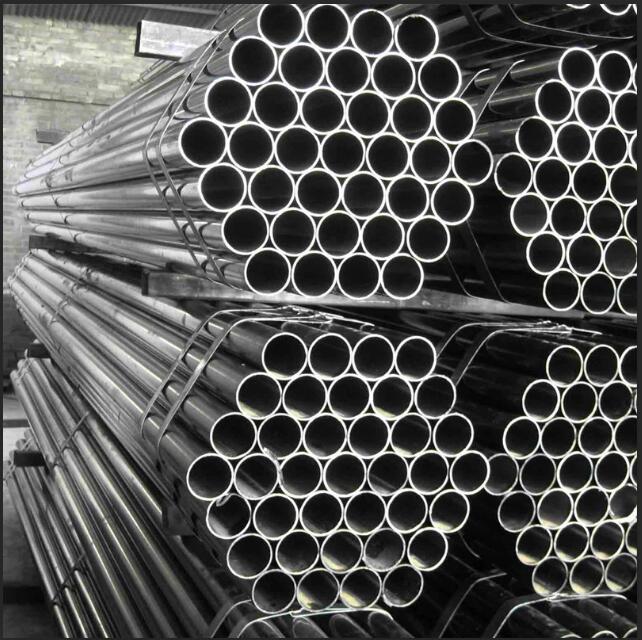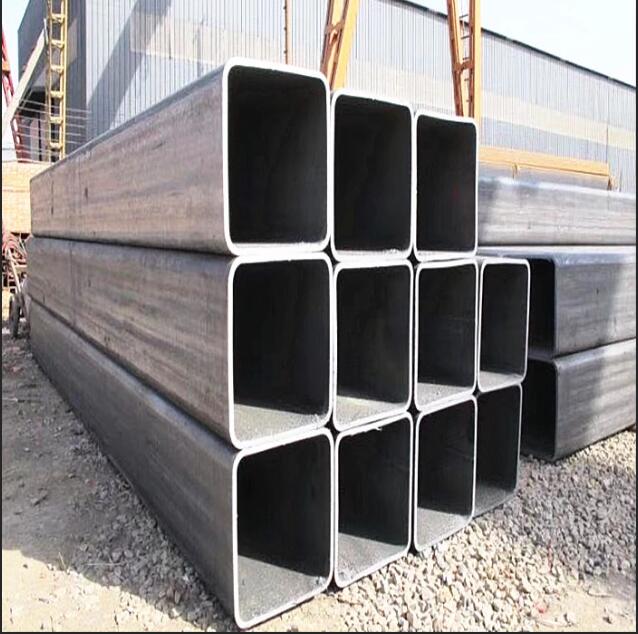 Packing and loading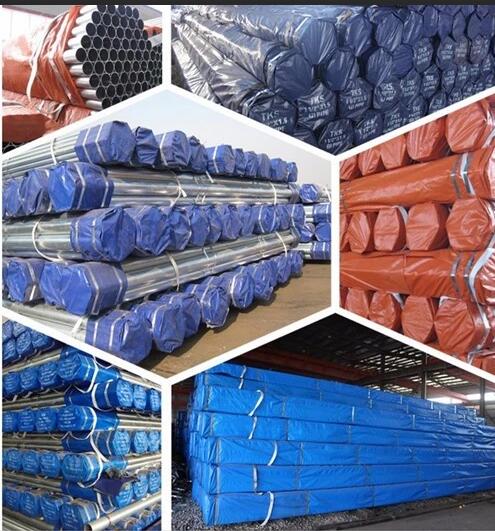 About us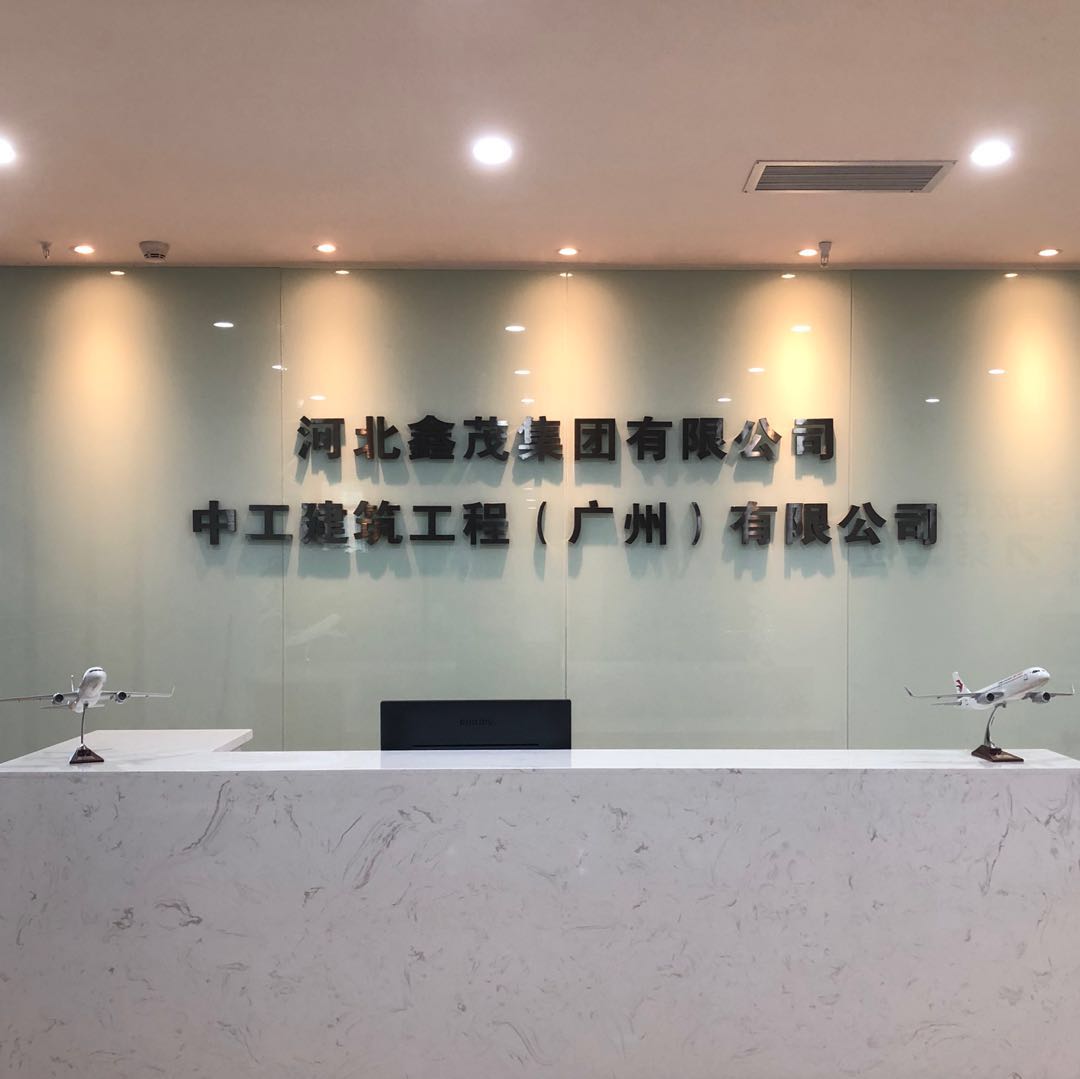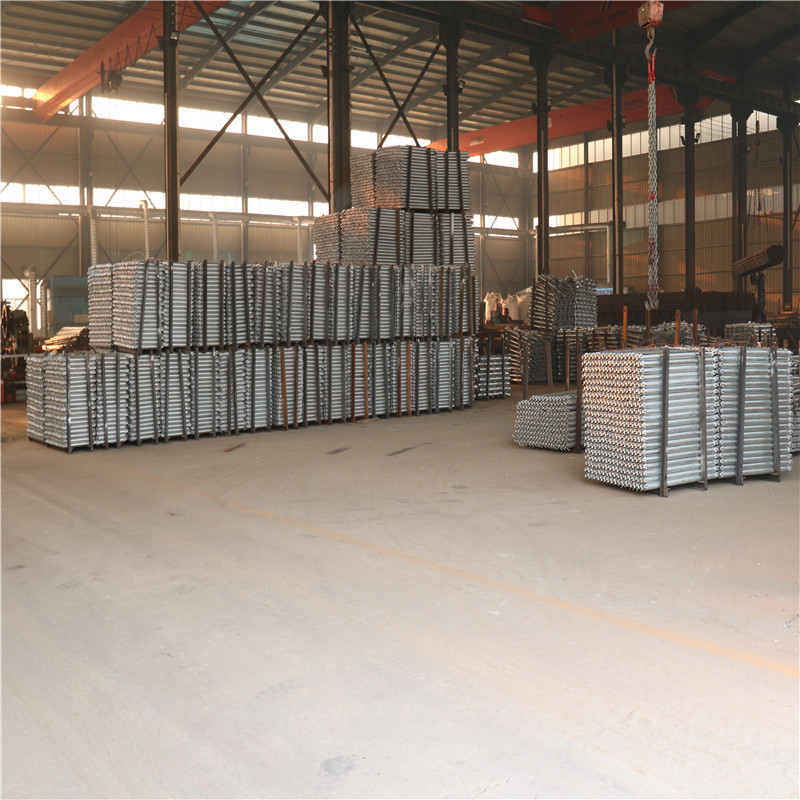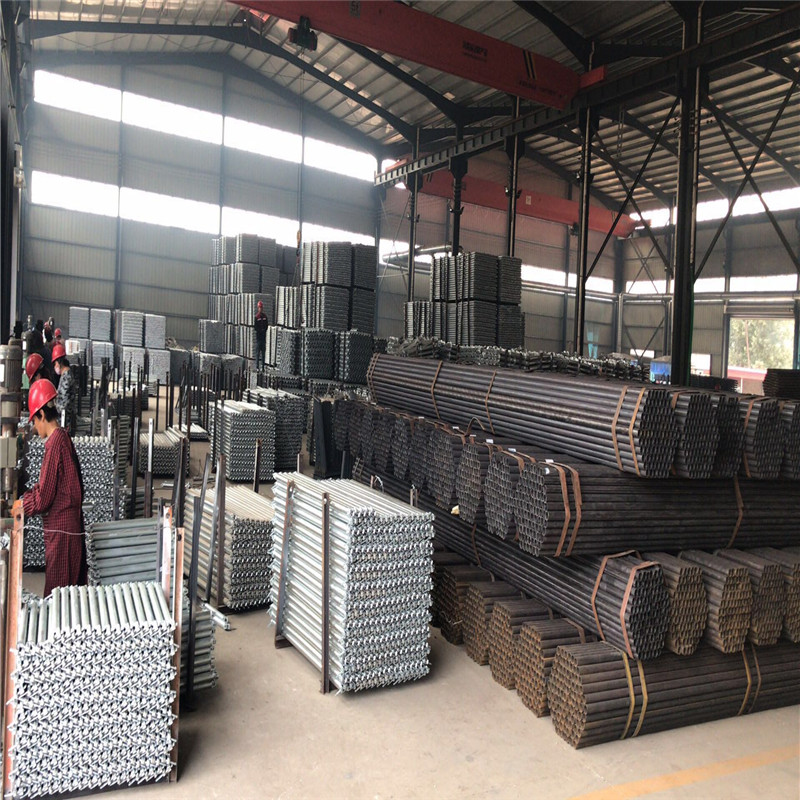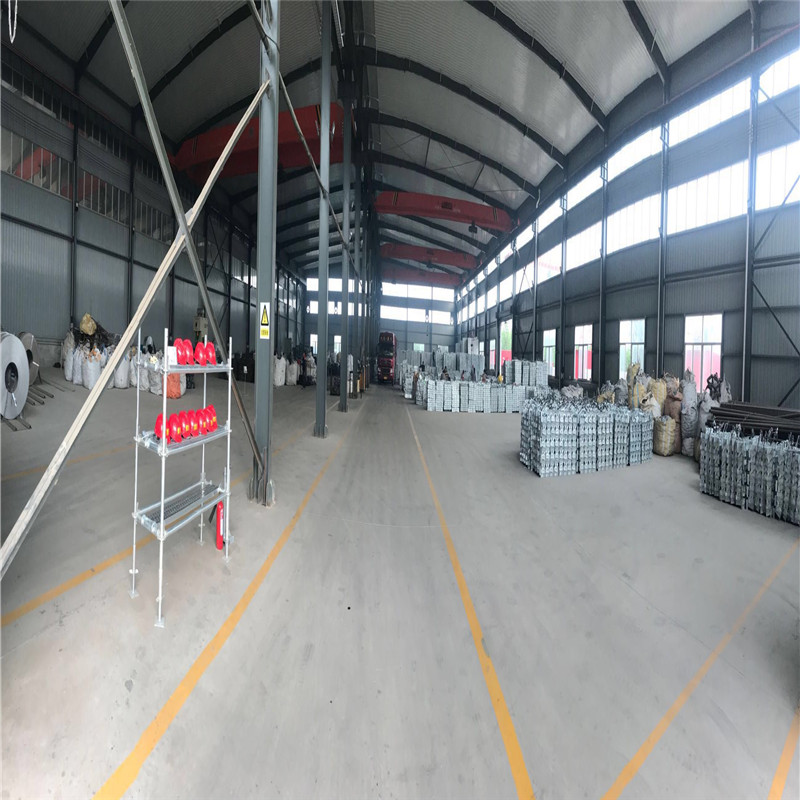 Contact me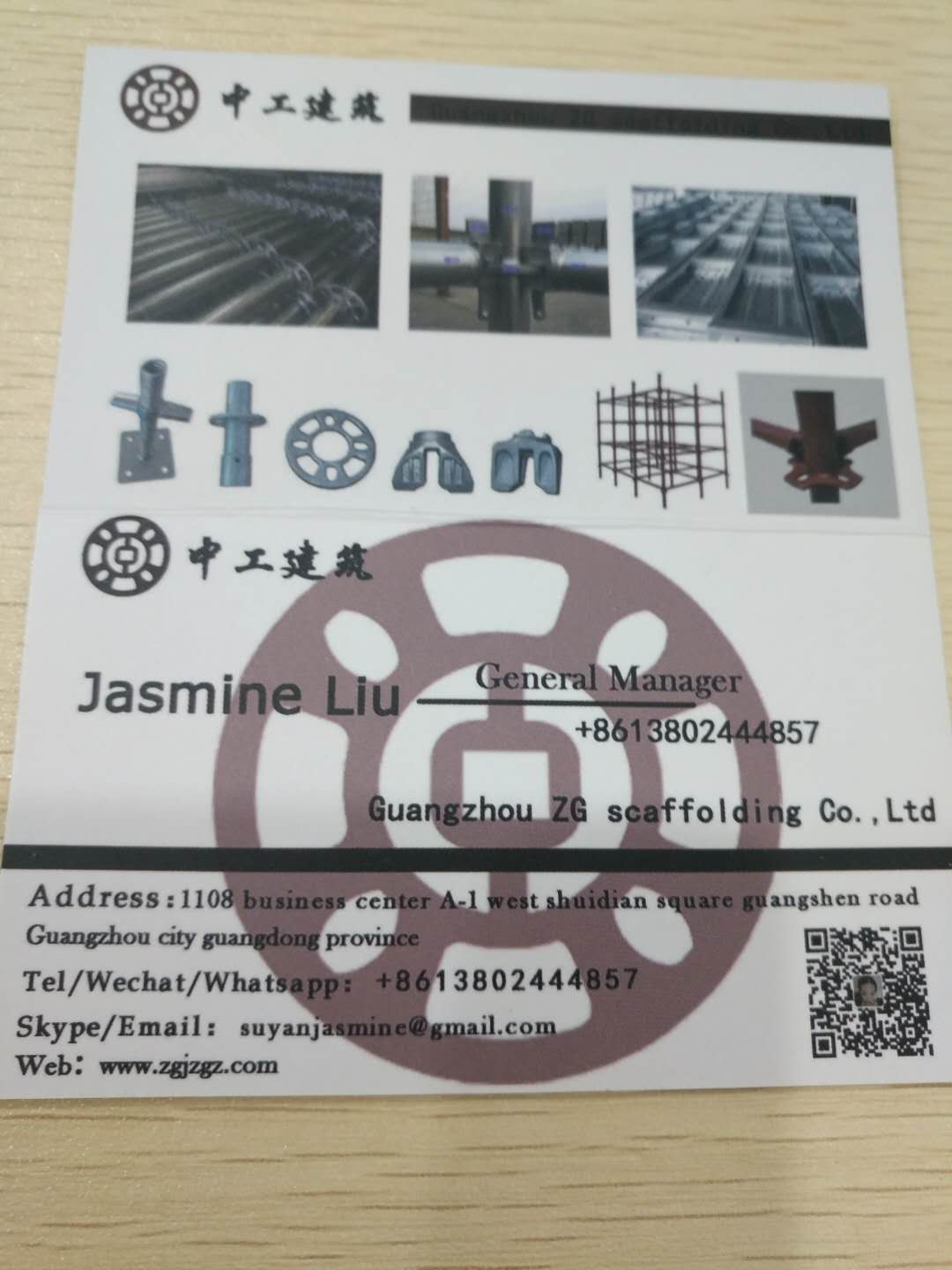 RFQ

1. Q: What's your MOQ(minimum order quantity)?.
2. Q: What's your packing methods?
A: Packed into bundle, and rest in bulk.
3. Q: What's your payment terms?
A: T/T 30% in advance & T/T 70% upon sending the copy of Bill of Lading, L/C 100%, or negotiate according to the order status.
4. Q: What's your delivery time?
A: 10-20 days after received the advance payment or L/C.
5. Q: Are you manufacturer or trader?
A: We are the munafacturer of scaffolding matetials for years, coveraged every scaffolding systems.
6. Q: Can you supply other scaffolding materials?
A: Yes. All related scaffolding materials.
(1) scaffolding system (ring lock system, frame, pipe&coupler system)
(2) scaffolding pipes (1.5'-2.0')x(0.3-12m), hop dipped galvanized / black. BS1139, STK500
(3) steel pipes (ERW BS1387, SSAW Pipe, Sqaure/ Rectangular tube GB/T6728)
(4) steel coupler (preesed / drop forged)
(5) steel plank with / without hooks
(6) steel stair case
(7) screw adjustable base jack